The Saudi government on Tuesday (February 2), suspended the entry of passengers from 20 countries, with the exception of diplomats, Saudi citizens, medical practitioners, and their families, to help curb the spread of the Covid-19 coronavirus.
READ NEXT: Saudi and Gulf Allies to End Years-long Blockade on Qatar, Reopen Borders
The temporary travel ban will take place starting February 3.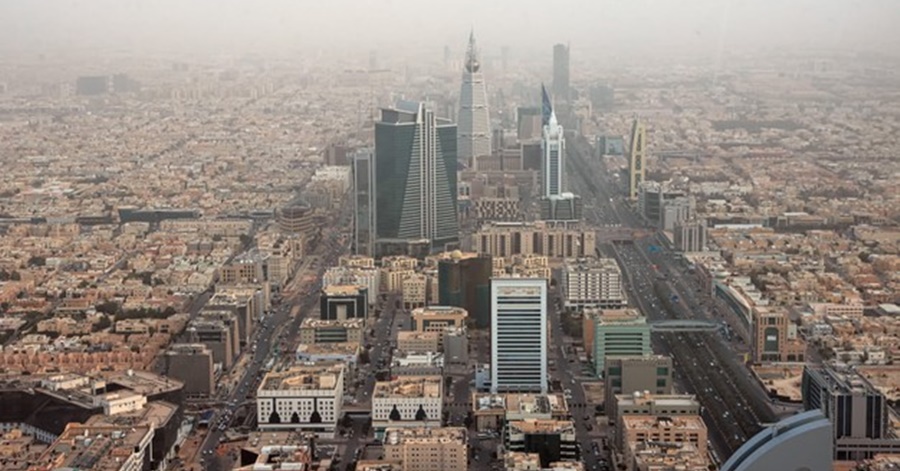 [COVID-19 UPDATE] Saudi Government Bars Travel to and from UAE, India, Pakistan and Other Countries
According to Saudi's state news agency, the UAE, Pakistan, and India are among the 20 countries included in the temporary travel ban, the Khaleej Times reported.
A statement from the Ministry of Interior said that the suspension would be implemented from 9 pm (10 pm UAE time) on February 3.
The temporary travel suspension will include those coming from other countries if they passed through any of the 20 countries during the 14 days preceding the request to enter the Kingdom.
The statement added that citizens, diplomats, health practitioners, and their families coming from the aforementioned countries or those who transited any of those countries during the 14 days preceding their return to the Kingdom will enter the Kingdom in accordance with the precautionary measures imposed by the Ministry of Health.
Here is the list of the 20 countries included in Saudi's travel suspension.
United Arab Emirates
Argentina
Germany
United States
Indonesia
Britain
South Africa
France
India
Pakistan
Egypt
Lebanon
Ireland
Italy
Brazil
Portugal
Turkey
Sweden
Switzerland
Japan
The ministry said that the decision was based on the recommendations of Saudi health ministry experts.
#عاجل
مصدر مسؤول بوزارة الداخلية: تعليق السماح بدخول المملكة لغير المواطنين والدبلوماسيين والممارسين الصحيين وعائلاتهم مؤقتاً للقادمين من 20 دولة اعتباراً من الساعة 9 من مساء يوم الأربعاء الموافق 3 / 2 / 2021م.#واس_عام pic.twitter.com/e1aTCS8tXP

— واس العام (@SPAregions) February 2, 2021
The kingdom has recorded at least 367,800 cases and 6,370 deaths so far, the highest tally in the Middle East. It saw daily infections fall from a peak above 4,000 in June to dip below the 100-mark in early January.
READ NEXT: Travelers from These Countries Will Soon be Allowed Visa-Free Entry in KSA