With so much going on in the Kingdom as of late in terms of policy reforms, as well as the government's nationalization programme, it can be said that Saudi Arabia has been steadily making leaps and bounds as a global country.
And to add to its current accomplishments, the Kingdom has also become recognized from being an "observer" member in the Financial Action Task Force (FATF) into a full-fledged member of the global money-laundering watchdog starting this year.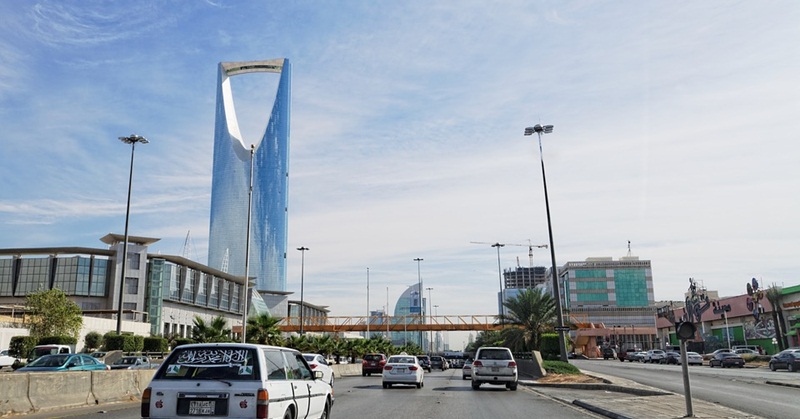 Saudi Becomes is First Arab Country to Receive FATF Membership
The accession came as the FATF celebrated the 30th anniversary of its first meeting held in Paris in 1989. This makes Saudi Arabia as the first Arab country to be granted full membership of the Financial Action Task Force (FATF), as shared in a report by the Saudi Press Agency.
The Kingdom was officially admitted into the organization after the group's meeting in Orlando, Florida, on Friday (June 21), since it was first invited in 2015 to join as an "observer member."
Saudi Arabia had been a founding member of the MENA arm of the group since November 2004, and the Kingdom's full membership came after it was reported to have made "tangible progress" and for its efforts in implementing the FATF's guidelines.
The FATF is the task force responsible for issuing international standards, policies, and best practices to combat money laundering, terrorist financing, and proliferation.
The Financial Action Task Force (FATF) is an inter-governmental body established in 1989 by the Ministers of its Member jurisdictions.  The FATF, as an international organization, aims to set standards and promote effective implementation of legal, regulatory and operational measures for combating money laundering, terrorist financing and other related threats to the integrity of the international financial system.  The FATF also functions as a "policy-making body" which works to generate the necessary political will to bring about national legislative and regulatory reforms in all concerned areas.
This development reinforces Saudi Arabia's neutral position in the ongoing commotion in the region, and assures onlookers where the country's vested interests are at.
With the kingdom becoming an FATF member, the number of permanent members in the group is now 39.
This is definitely good news for the residents of the Kingdom, because being recognized by an international body that standardizes financial protection and global security speaks volumes of a country's leadership and political will in keeping with the standards to protect the greater global community.
ALSO READ: Meet the First Female Saudi Commercial Pilot