Two teenage girls, 13 and 15, have been charged with the murder and carjacking of a Pakistani immigrant. The Pakistani, Mohammad Anwar, 66, was working at his job delivering food in Washington, D.C., when the incident happened, which was captured by a bystander on video.
READ ALSO: WATCH: Man Escapes Death as Car Hits Wall in Saudi
The video posted on Saturday (March 26) showed the encounter happening under a minute and a half, ending with Anwar's car, a Honda Accord, on its side, with the girls climbing out and a fatally injured Anwar sprawled and motionless on the sidewalk.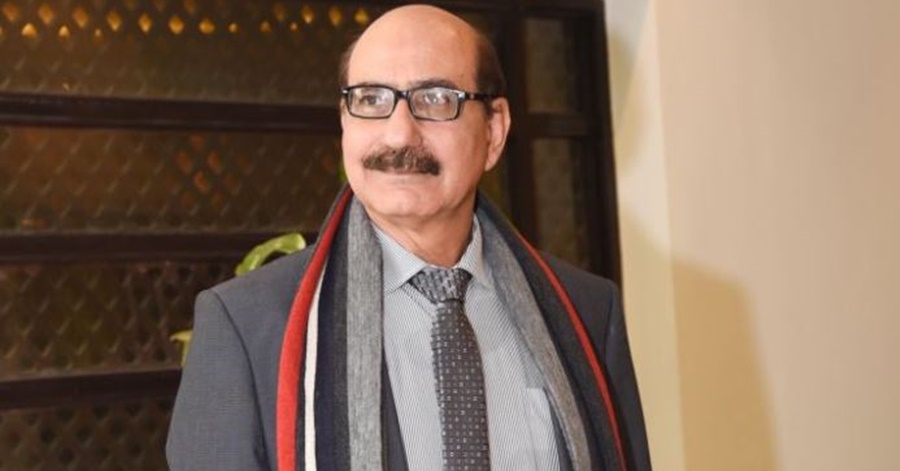 Teens Charged for Murder of Pakistani Uber Driver After They Carjack His Car
Anwar was declared dead when the police said the teenage girls, armed with a taser, drove off his car as he clung to the driver's side with the door open and crashed seconds later just outside the ballpark of the Washington Nationals.
By Sunday afternoon, the video has gained over 5.5 million views on Twitter.
[Warning] The following video contains graphic imagery and may be upsetting to some people. Watch at your own risk.
Appalling footage of the carjacking near Nationals Park in Washington D.C. on Tuesday that resulted in the death of Pakistani immigrant & Uber Eats driver Mohammad Anwar. The teenage girls who police say used a Taser to steal the car face murder charges.pic.twitter.com/mOPnrLBf0t

— Jerry Dunleavy (@JerryDunleavy) March 27, 2021
The police did not identify the juvenile suspects, one of whom is from the District of Columbia and the other is from neighboring Fort Washington, Maryland.
Anwar, who lived in suburban Springfield, Virginia, and was at his delivery job for Uber Eats when he was killed, was described in a GoFundMe post as "a hard-working Pakistani immigrant who came to the US to create a better life for him and his family."
The GoFundMe campaign, launched on behalf of his family, had raised more than $854,903 as of Tuesday, to cover the costs of a funeral and to provide for the bereaved.
His family describes the patriarch as "…a beloved husband, father, grandfather, uncle, and friend who always provided a smile when you needed one."
Here's a report from Inside Edition about this tragic accident:
"Words cannot describe how our family is feeling currently. Devastation, confusion, shock, anger, heartache, and anguish are just a few that come to mind," they shared.
Meanwhile, an Uber representative, told a local radio station, "We are devastated by this tragic news and our hearts go out to Mohammad's family during this difficult time."
In a report by the Washington Post, carjackings in Washington have increased to 46 in the first five weeks of the year from eight in the same period a year ago, citing police statistics.
It added that there were a total of 345 carjackings last year, an increase of 143 percent from the prior year.
This is a reminder to all people, wherever you may be, to always exercise caution and to remain alert so as not to fall victim to such kinds of appalling incidents.
A GoFundMe page was created for Mohammad Anwar's family where the amount has reached almost $1 Million (as of time of posting).