Oman has announced plans to revise its labor laws, introduce new taxation schemes and put an end to "long-standing" subsidies while ensuring that low-income families are well taken care of, Oman's prime minister said on Saturday, December 5.
ALSO READ: Oman Releases List of Visas Not to be Renewed for Expats
Recently-appointed Minister of Foreign Affairs Sayyed Badr Al Busaidi revealed during the IISS Manama Dialogue summit in Bahrain that significant changes to labor policy including the abolishment of a requirement that expatriate workers need permission to transfer to a new employer, which is known as the no-objection certificate (NOC).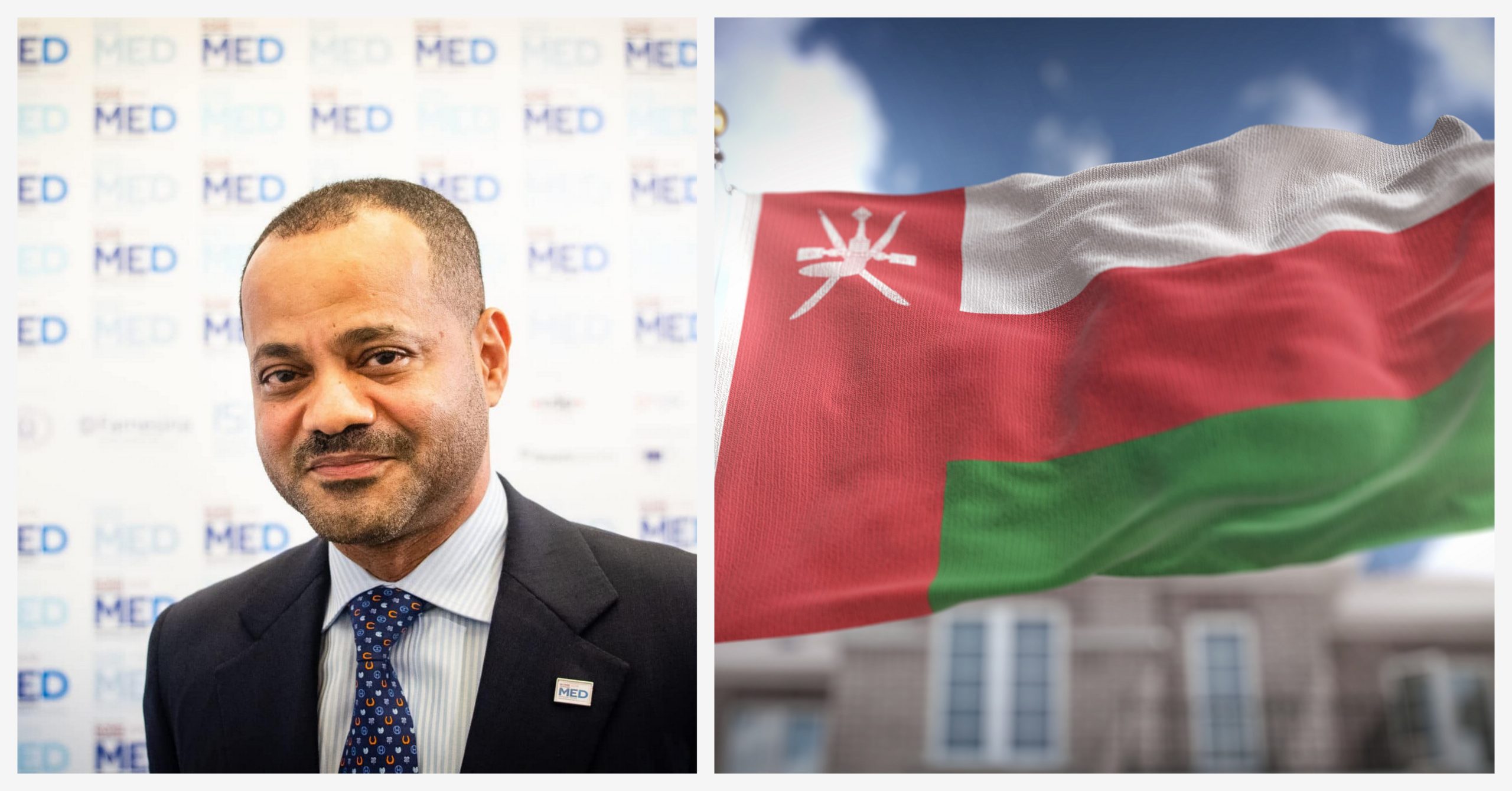 Oman's Labor, Taxation, and Subsidy Laws to See Major Changes – Minister
According to the National Center for Statistics and Information (NCSI), the number of expatriates working in Oman has gone down by 17 percent by end of October this year, the Gulf News reported.
The total number of expats working in the Gulf state stands at 1,435,070 compared to 1,712,798 last year.
Figures from the NCSI revealed that 1,138,478 expatriates were working in the private sector till the end of October 2020. The data also showed that there have been 42,895 foreign workers in various government sectors, while 253,697 people were registered in the family and dependents sector.
READ NEXT: [WARNING] Break Lockdown Rules in Oman and Face Hefty Fines, Jail Time