Starting a new life or moving for work abroad is an exciting thing, but this definitely has to come with a lot of planning. Be advised that if you plan to work in certain countries in the Middle East, one of the mandatory points you need to secure is a health insurance. This is part of the initiatives in certain countries like the UAE where you should get insured so in case you may get sick, you are already covered. Health insurance should be covered by your sponsor (employer), or the person who took care of your residence visa. This is part of the requirements when you get your residence visa.
ALSO READ: Should I Get Travel Insurance for my Visit to the Middle East?
Among the few things that you need to consider when moving overseas, choosing the most suitable health insurance coverage for your (and your family's) needs is probably one of the most crucial ones that you need to make. Not only will this give you some peace of mind, knowing that you're prepared to take on a new phase in your life, but you'll also get to secure your most important asset as a human being: your health.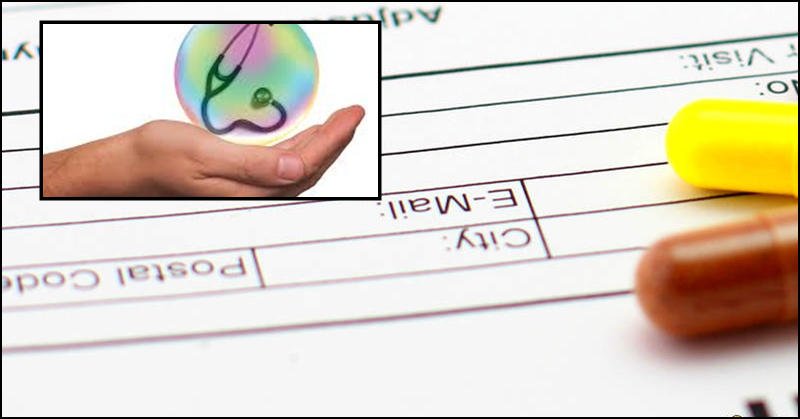 Getting Health Insurance in the Middle East
As a foreign national, your international health insurance must definitely cover certain grounds that would serve your best interest as an alien resident in the Middle East or wherever you may be in the world.
Three Benefits of Availing International Health Insurance
International Coverage.
The big one about this is that your choice for the type of health insurance to get should cover your decisions for travel wherever in the world. A good choice for this would be one that has global access to a wide network of hospitals, clinics, as well as doctors.
Since you are given the choice to pick a plan or design one that would best suit your needs as an individual or a family, be sure to take advantage of this service – detailing everything that matters to you and for your loved ones.
Accessibility and Quick Response.
Being in a different place where you barely know anyone could leave some people feeling isolated, worse even helpless. But we don't want that, so it's important that we make sure that our health insurance will pick up whenever we need them or wherever we may be in the world.
Health insurance is a basic need, especially for expats who already have to deal with so much stress just from moving to a new place to live and work. Having the ability to ensure that your family's healthcare needs are covered and prioritized (through health insurance) should give you the peace of mind and the opportunity to focus on your work-life priorities.