Just recently, Dubai has announced that it will build its own Dubai Central Park. If you ever dreamed of visiting the New York's Central Park but stuck here in Dubai for some reasons like work or insufficient time and money to travel, now is your chance to get the central park's experience in this city!
Dubai is really making big steps to make a more entertaining environment for its residents. This is not just beneficial to the citizens of UAE but as well as to expats living and working in this city. When in Dubai, you won't feel like you are a foreign national because the environment is designed for all the people of different countries.. No one would feel out of the place in this place. To know more about the future Dubai Central Park, here's the things you need to know.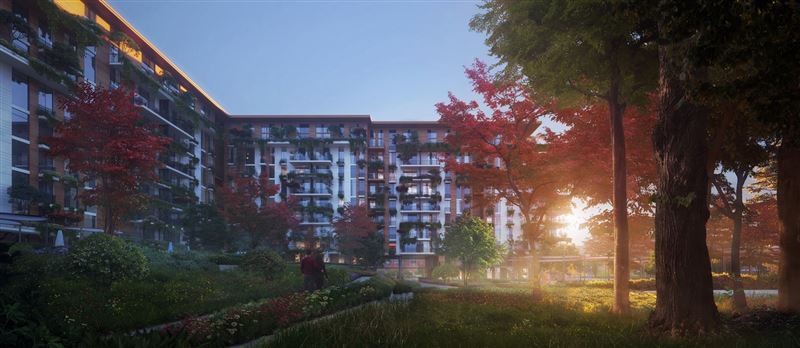 Location of Dubai Central Park
The Dubai Central Park will be located in City Walk. This is will be inspired by the original New York' Central Park. If you always spend your time in City Walk, this will be a new attraction perfect for your entertainment cravings.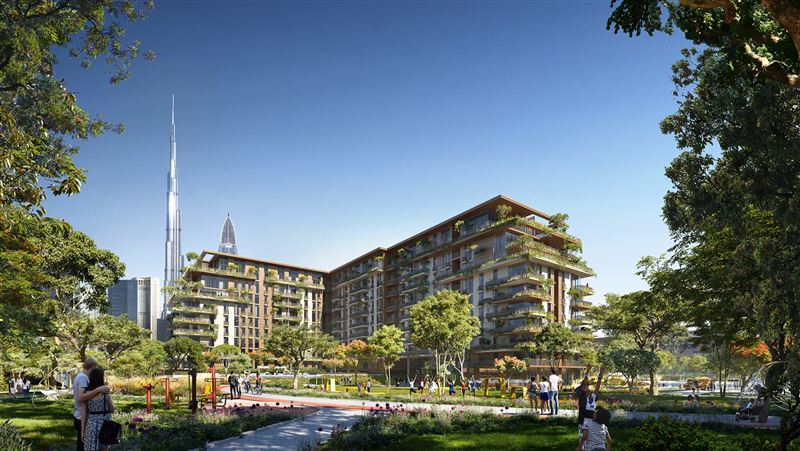 Everything About Dubai Central Park
The Dubai Central Park will be a 230,000 SQM establishment in the heart of City Walk. This will include a 12 mid-rise residential buildings with terraces. The 40,000 SQM of this place will be designated for private park. This tourist attraction will have tennis and basketball courts, several cafes, swimming pools, spa salon, and a large multi-purpose complex for games and plays.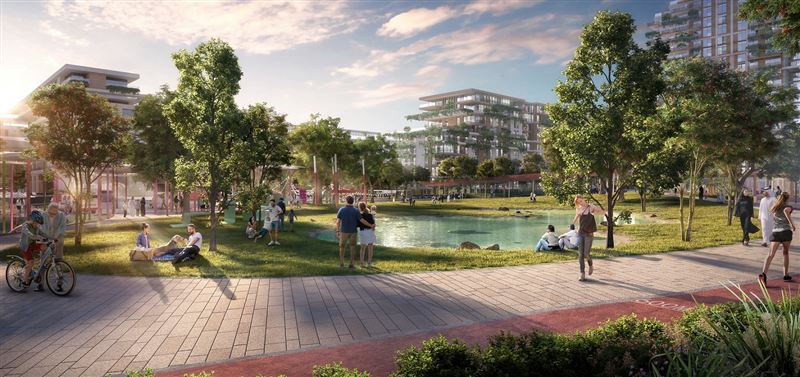 Dubai has not released the date of the completion of the said central park yet. As far as we know, the residential buildings will compose of 187 units with one to four bedrooms where people can watch over the park and nearby establishments. There will also be large lobby with concierge and two huge rooftops that will be filled with different flowers and plants. What a great them, right?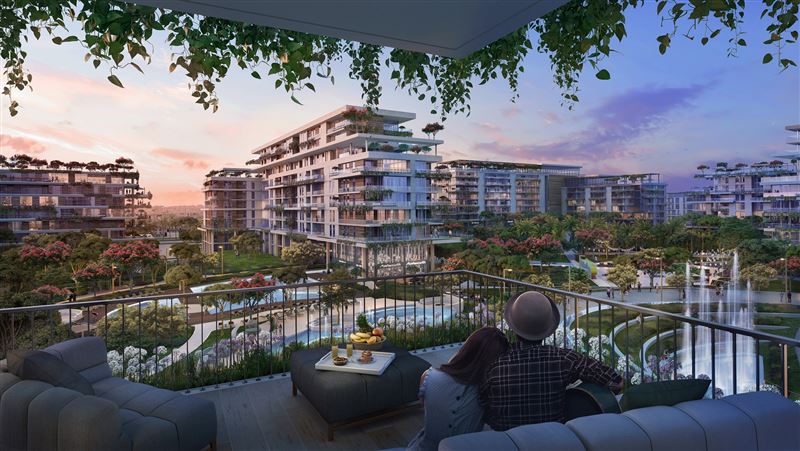 Dubai Central Park is going to be a big hit for the city. For sure, there will be more tourists visiting its location upon its completion. The said attraction is just near City Walk's retail malls and Dubai Arena that will be built soon. If you are a concert goer and shopaholic citizen of Dubai, this establishment will satisfy will surely satisfy your being!