The Middle East is seeing an important transition from its traditionally male-centric society, which is heavily seen in countries such as Saudi Arabia and other Gulf countries.
With laws and advocacies now focused on gender equality, more opportunities are being opened to women, even in professions which were traditionally assigned to men. And this is a very good thing because as most of these countries are heavily committed to their nationalisation programmes, giving women a chance to work in their field of expertise or passion.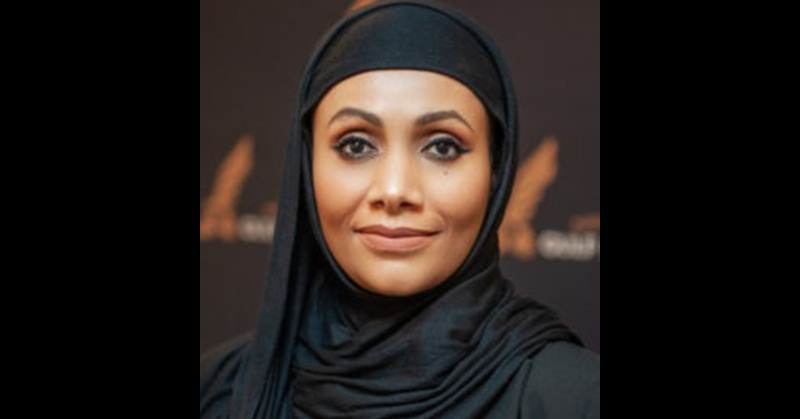 First Bahraini Woman Appointed to Lead Gulf Air Operations in Africa
In relation to this, Bahrain's national carrier Gulf Air has appointed its first local female country manager earlier this month, as shared in a report by Bahrain Today.
The airline has named Shams Al Doseri to manage its Addis Ababa station in Ethiopia, making her the first Bahraini woman to run a Gulf Air station.
Doseri first started as a sales executive at the company, and has eight years of airline sales experience under her belt with Gulf Air. For her appointment, she expressed gratitude to the airline for believing in her capacity to strengthen its growth in Africa.
In a statement, Doseri shared, "I am very proud and delighted to take this challenge and be the first Bahraini woman in Gulf Air to represent the national carrier outside the Kingdom. I will not only promote my airline but also promote my beloved country to the world by encouraging more passengers to fly Gulf Air to or via Bahrain."
For its part, Gulf Air has expressed commitment to invest in Bahrain locals of any gender, providing opportunity for their talents and career development in its various areas of operation. Bahrainis comprise around 90 percent of its workforce, and 70 percent of their pilots are locals as well.
This is a positive affirmation that the work of the governments in the Middle East are changing the landscape of labour and employment, where skills and talents take precedence over gender and societal rigidities that have long governed many of its nations in the past.
As these countries move forward towards this important period and change, residents and global citizens will continue to hope and show support in these nations' endeavour in the future, and even consider lending assistance through sharing best practices and benchmarking to promote gender equality and inclusivity in the workforce and then the society, at large.
ALSO READ: Saudi Fund Invests on Women Empowerment in Kingdom