Good news for expats based in Oman! The Ministry of Housing and Urban Planning issued a resolution on Sunday, October 18, allowing expats in Oman to purchase apartment units in multi-storey buildings in the Governorate of Muscat.
The ministry noted that the new system aims to keep pace with global trends to control the movement of funds and their use in the real estate sector in the Sultanate, resulting in various economic benefits as well as a more competitive business environment attractive to investors in the real estate sector.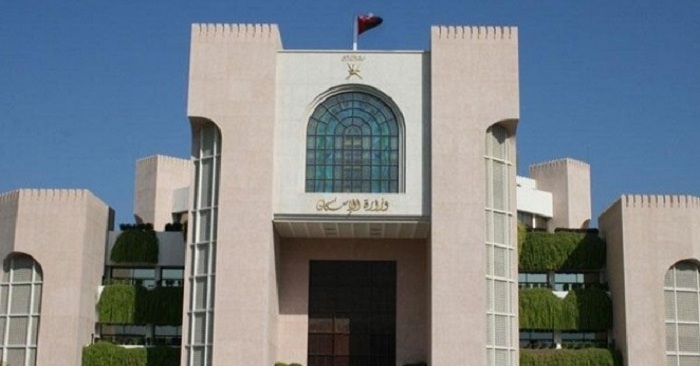 Oman Approves Resolution Allowing Expats to Purchase Apartment Units in Buildings
In a report shared by the Times of Oman, expats who have stayed in Oman for at least two years are now allowed to own flats and offices in Muscat according to the Ministry of Housing and Urban Planning.
The landmark decision became possible due to a ministerial resolution, easing controls on selling residential real-estate units, and for lands allocated towards residential and commercial uses in some parts of the capital region.
According to a statement from the Ministry of Housing and Urban Planning, "Specifications of the usufruct multi-story residential and commercial buildings will be within the specified sites for sale, and licensed by the Ministry of Housing and Urban Planning after completion of the allocation and construction of the project."
The decision was proclaimed after the ministry has conducted studies with organizations involved in the country's real estate market, to stimulate the property sector in the country, which will help promote economic diversification and increase streams of revenue.
It noted that fees incurred by the seller should be three percent of the unit value when applying for usufruct registration, with fees for the beneficiary calculated at five percent of the residential real estate unit value upon registration.
Moreover, the contract can last for up to 50 years, and then be subsequently renewed, such that the total term of this period, after its extension, lasts for a maximum of 99 years.
These properties will be in specified sites and should be licensed by the Ministry of Housing and Urban Planning.
Sales of units shall not exceed 40 percent of the units in multi-floor commercial-cum-residential buildings or 20 percent of a single nationality. 
It also noted that it is not allowed to have more than one owner from each nationality in each building. The rest will be floated for purchase by citizens.
Among the areas under the usufruct scheme for expats are phases one, two, and three in Wilayat of Bausher; phase two in Al Khuwair and Wattayah; phases one and two in Ghala Heights, in addition to phase five of South Al Mawaleh, phase two of Al Khoudh, and phase seven of South Al Mabella in Seeb. Al Misfah (phase two) has also been included.
In Wilayat Amerat, phase one of Al Hashiyah, Al Amerat and Al Mahaj, and Al Nahda (phases two, three, four, and five) are also included under this scheme.
ALSO READ: Gov't Sets New Fees to Apply for Omani Citizenship