They say one of best the parts of travelling is getting to experience a variety of food or products that are native to the country you are visiting.
ALSO READ: What is Halal and its Significance to Muslims?
If getting to know a culture is through tasting various delicacies patronized in a country, then it pays to know which products or food items must be tried out by first-time travellers. Now, if we take this to a country in the Middle East such as Qatar, here are some of the best products tourists and expats need to try at least once in their life when in the Kingdom…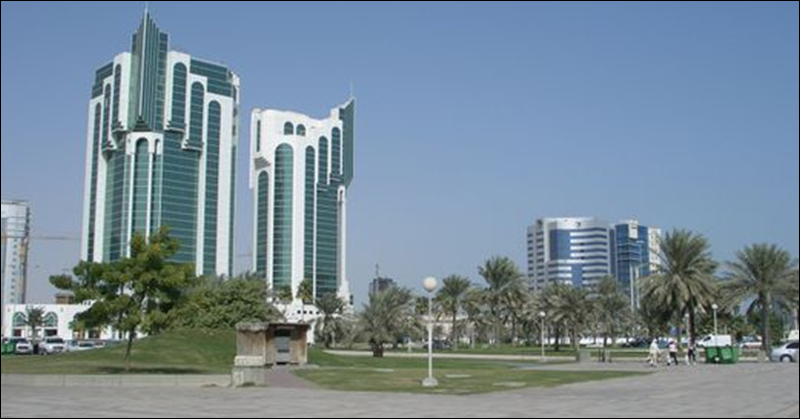 Products You Need to Check Out When in Qatar
From an outsider's perspective, Qataris have a deep appreciation for all products made in their homeland. While this may reflect values such as patriotism or nationalism, its actually not so hard to appreciate one's own products, especially when they're so good.
But don't take our word for it; you should at least try them on your own to find out for yourself!
On that note, here are some of the must-try products when in Qatar:
Ghadeer
Ghadeer, which is also recognized as the Arab Qatari Company for Dairy Production, was first established in 1986. The top Qatari brand started out as a project aimed at integrating livestock projects with agriculture. To date, the company owns the biggest green farm in the nation, at 1,200 hectares. The company also has around 2,000 Holstein cows in its pioneering cow farm.
Safa International Co.  
So you may think, "What's so great about water?" As a product, water is one of the most important commodities inside every household, not just in Qatar but all over the world. And if you're looking for a great quality brand for a good price, then you should consider getting Safa water, because it has been recognized internationally for its quality after it was awarded the prestigious ISO 22000:2005 certification since 2012. The company offers products such as Water 5 gallons, dispensers, hand pumps, and cup holders, among others.
QBake
When it comes to baked products and delicacies, one of the best brands in Qatar is QBake. Their products range from sliced bread, cakes and muffins, and croissants, to Arabic breads, buns, and rolls. Most of their products can be found across a wide range of commercial establishments, which include supermarkets, hypermarkets, restaurants, catering companies, fast food outlets, groceries, and many others.
 Dates
You can't visit any country in the Middle East and not have dates. Dates are perhaps one of the top export products in the region, especially since these delightful sweet products are very popular during the month of Ramadan, eaten after fasting. Dates are also naturally healthy, since they are very rich in magnesium, iron, potassium, fibre, vitamins and minerals. And as they are very popular commodities, you can buy fresh dates all over the country, including Souq Waqif, Carrefour, and the LuLu Hypermarket.
Qatari Souvenirs
To get a tangible representation of the Qatari culture and tradition, it's highly recommended for tourists and visitors to get special souvenirs such as coffee pots, shishas, abayas, pashminas, shawls, and wooden boxes during their trip in the country. It's also good to note that Qatar has many ornamental products like necklaces made of pearls for sale in the Gold Souq, and other jewelry shops, as Qatar is after all, the pearl capital of the world.
If you're big on shopping, then you might chance upon some of these popular products on your visit to the country. But if not, you can always check with the locals as to what you should consider getting on your next visit in Qatar, and where to find them.
ALSO READ: Budget-Friendly Supermarkets in Qatar