As the year nears its end, citizens and residents of Oman can expect to get extra time off to relax and unwind, as there is likely to be two long weekends next month. 
There are less than 20 official holidays declared by the Omani government at the beginning of the year.  And the two upcoming holidays in November will be the last for this year.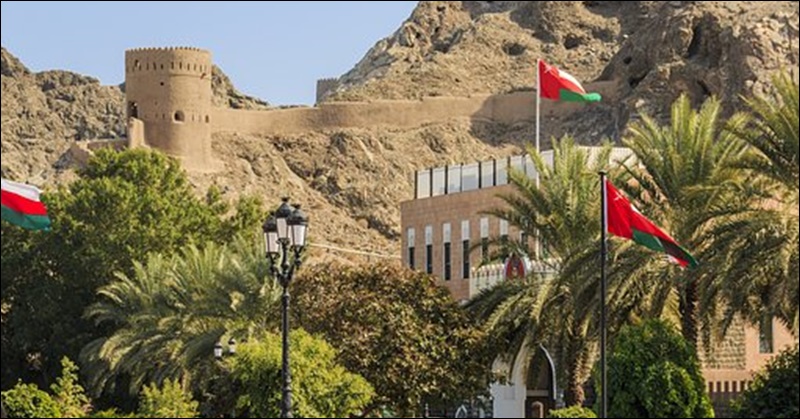 Oman Likely to Observe Two Long Weekends in November
Residents and citizens of Oman will be able to enjoy the extra days off over the occasion of the country's National Day, which is observed on November 18, as shared in a report by the Times of Oman. Celebrations will be observed on November 18 and 19 (Monday and Tuesday).
Furthermore, a holiday will also be observed on the birthday of the Prophet Muhammad (PBUH) on the 12th of Rabi Al Awwal, the report added.
The date of the Prophet's birthday is determined by the lunar calendar and will be officially announced after the sighting of the moon.
As per Oman's Ministry of Endowments and Religious Affairs calendar, the tentative date for the Prophet's birthday will be on Saturday, November 9, 2019.
As such, there's a possibility that November 10, 2019, could be a public holiday.
According to the report, historically the two National Day holidays are generally clubbed with the weekend in Oman.
In line with this, neighboring countries such as the UAE will observe a one-day holiday on the occasion of Commemoration Day on Saturday, November 30.
Since there aren't a lot of holidays in the Sultanate, having an extended weekend is a luxury. 
Though small, Omanis celebrate their National Day with much pride by going out in the streets to watch fireworks, show off their cars, and join in revelry with friends and family members in singing and dancing.
For Omanis, November 18 is one of the immortal days in the history of Oman as it portrays the glory and pride of the major achievements in the last 40 years and will bring the country towards further development and growth.
Also in commemoration of Sultan Qaboos' achievements for the country, the people have celebrated their National Day on their leader's birthday, which is on November 18. And as part of the celebrations, people in different parts of the country usually perform a 'loyalty march' and parade through the streets with large portraits of Sultan Qaboos, while singing celebratory songs in praise of the leader. 
ALSO READ: [GUIDE] Top Destinations to Visit in Oman