Insults is a crime in the UAE. There are also strict rules when posting on social media in the country (or other Middle East countries) so please be advised of these policies. In a recent news, four men have been arrested for making fun of people of Asian communities.
As per report from Emirates News Agency, WAM, the four men are of Arab nationalities and in viral videos circulated online, it shows that the Arab men are mocking Asian men by poking them on the face or head, or making them lose balance.
This is just cruel and is not tolerated especially in the UAE. So everyone, please be warned that insulting and making fun of others is a crime.
You can check the video below as shared by Emirates News Agency on their official Twitter account.
#PublicProsecution detains four Arabs for offending Asian resident#WamNews https://t.co/6CdbfaYOTY pic.twitter.com/0MmmOzizis

— WAM English (@WAMNEWS_ENG) January 22, 2021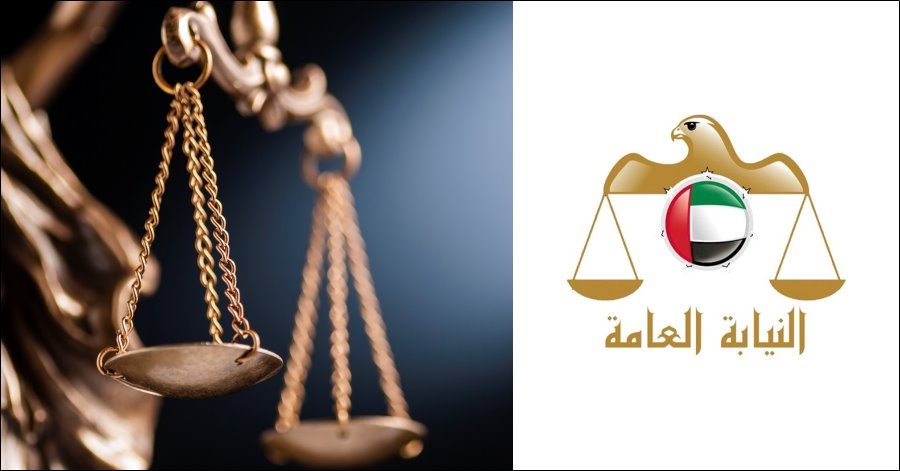 4 Arab Men Arrested for Mocking Asian Men in UAE
Here is the report below shared by Emirates news agency, WAM, regarding this incident:
The Public Prosecution has ordered the arrest and provisional detention of four Arab nationals accused of offending an Asian resident.
After receiving a report from the Public Prosecution's Federal Investigation Office, the prosecutors remanded them in custody.
According to the report, the accused posted a video on the Internet for them making fun of the victim and abusing him physically.
The arrested face charges of physical abuse, violation of privacy using media outlets and immoral conduct.